When you think of a "clickable" celebrity, the Kardashian clan comes to mind, but native advertising business MGID has found it's not only the Kim and Khloe's of the world stirring up interest with consumers, but rather a surprising mix of Hollywood stars.By analyzing hundreds of websites and more than 450,000,000 clicks, MGID found the most 'clickable' celebrities of 2016 that are driving native advertising.
MGID CMO Michael Korsunsky says when celebrities are more vocal, we as consumers are inherently more interested in them.
"While it's no surprise that the Kardashian/Jenner clan make the list this year, some of the other personalities like Rose McGowan, Amy Schumer and Mindy Kaling rank high because of their outspoken nature," he says.
Here are the 20 most 'clickable' celebrities of 2016:
1. Rose McGowan
2. Amy Schumer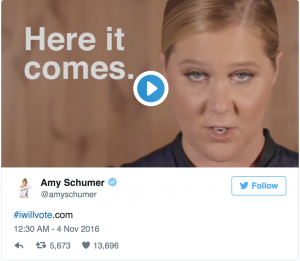 3. Margot Robbie
4. Mindy Kaling
5. Iskra Lawrence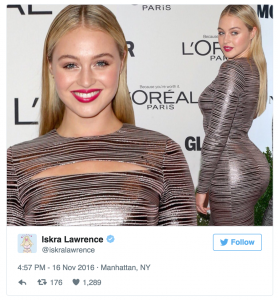 6. Micaela Schäfer
7. Lucy Lawless
8. Tess Munster
9. Blac Chyna
10. Emma Roberts
11. Kendall Jenner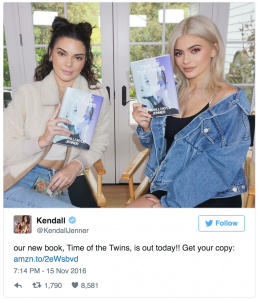 12. Kim Kardashian
13. Kourtney Kardashian
14. Caitlyn Jenner
15. Kylie Jenner
16. Gigi Hadid
17. Nicki Minaj
18. Dwayne Johnson
19. John Travolta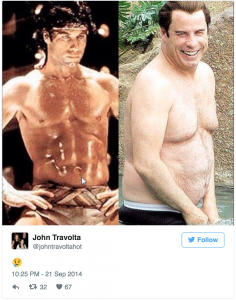 20. Rihanna