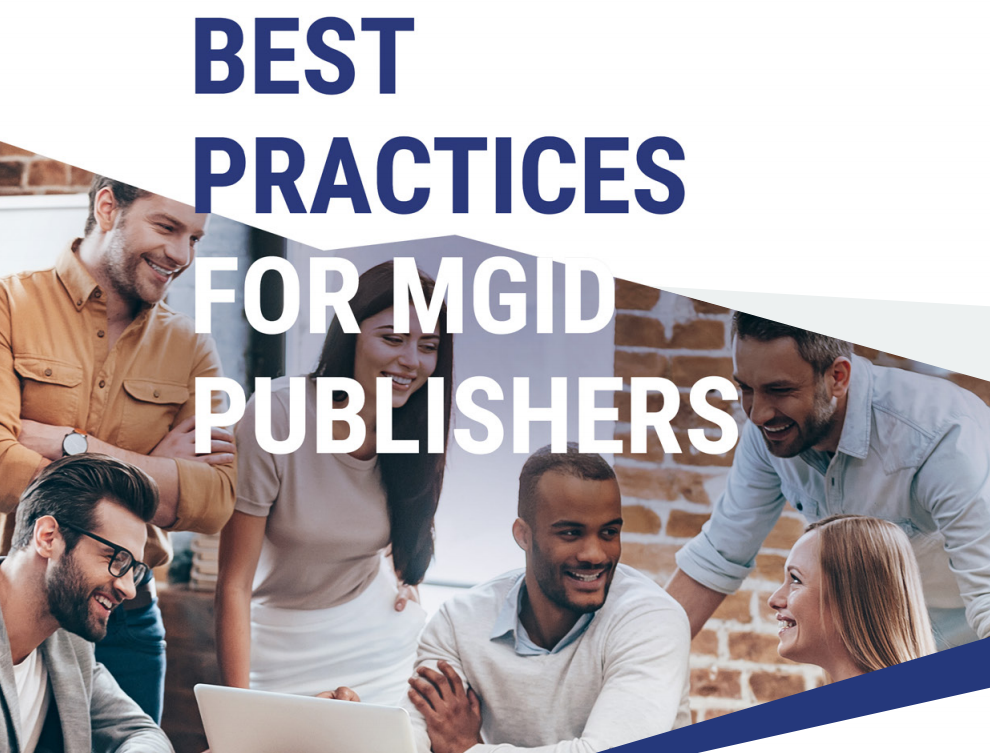 Ad unit creation
Give new widgets at least 30 minutes to load before placing them on the site.
By default, all widgets are responsive and will fit given space entirely. "Fixed width" is not recommended.
Under article placement tends to show the highest performance possible. It is recommended to keep 3-4 images in a row.
Name your widget by placement, eg: "Under Article", "Sidebar' etc. to keep track of their performance.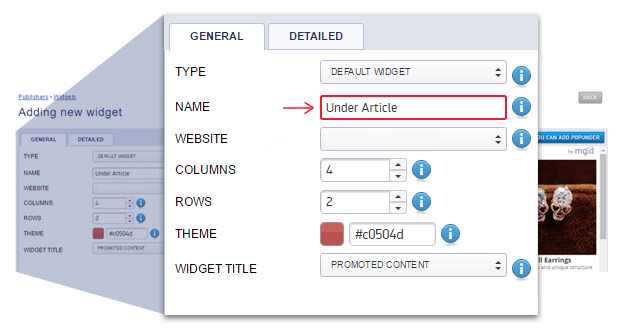 Use 1 image in a row for sidebar placement.
Use different titles for the widget. You have an option from "Promoted Content" to "Check this out" in widget creation window.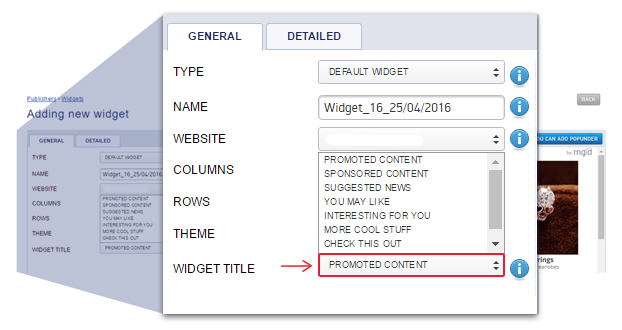 Most effective font size is between 14 px and 16 px
Most effective image size is 328x328px for square images and 492x328px for rectangular.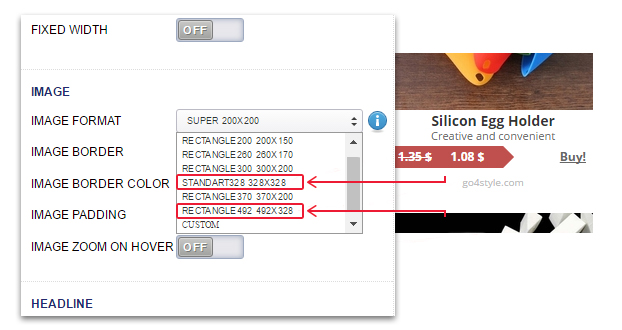 Match the widget's design to the website's design. But always show the user that the content in the widget is sponsored.
Use no more than 3 different widgets on the same page.
Keep the widget as close to the actual content as possible.
Avoid using native ads in banner placements.
Always place ads above comment section.
Check if the website has a mobile version and make sure that the widget displays properly on both mobile and desktop versions of the website.
Performance optimization
Using only 1 widget? Add another widget to the sidebar or your header section!
Make sure to also place the ad unit on mobile version of the site.
Always pay attention to visibility ratio. When Visibility is below 75%, consider moving the ad unit closer to actual content of the page to not loose ad impressions.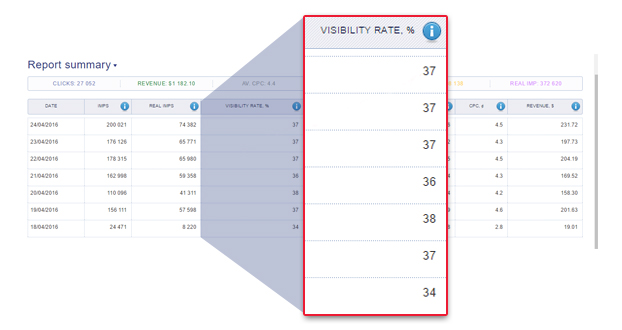 Visibility of the widget might be affected by placement on the mobile site. Make sure everything looks good there.
Increase the number of rows in the widget to boost your RPMs.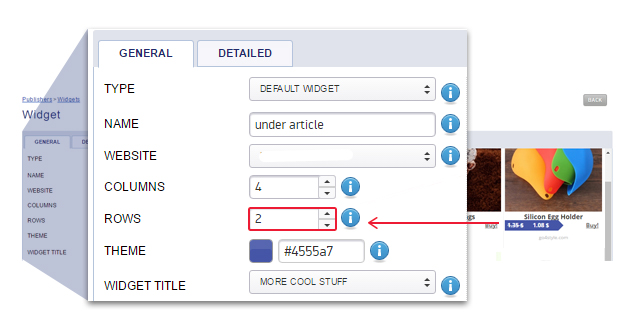 Analyze your stats by days. When making any changes, always check the detailed statistics by days to see actual changes.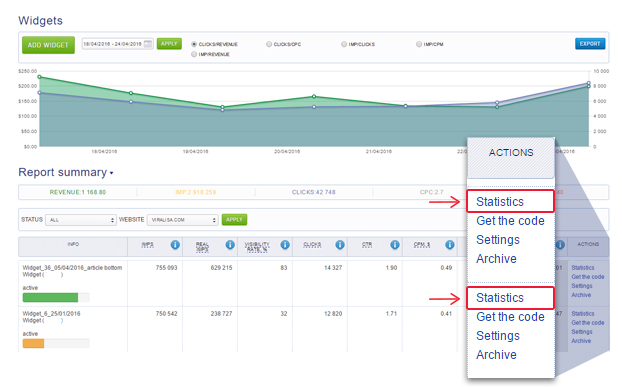 Request stats with country breakdown by widget from your manager or support team for even more data for analysis.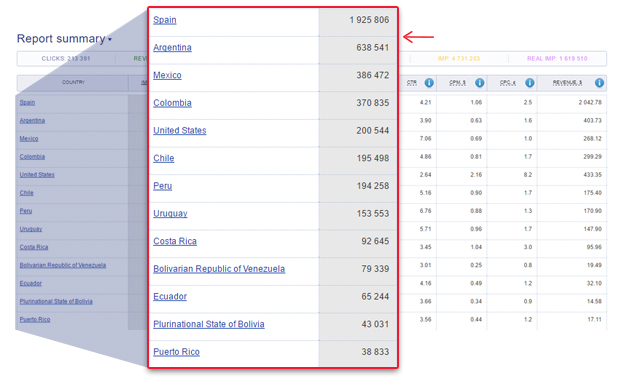 Payments
Visit "Payouts" page for all of your payment related questions at https://dashboard.mgid.com/publishers/payouts
Make sure you put your payment details by the end of your first month in order to get paid without any delays.
Track your payments status on the "Payouts" page of the Publishers section.