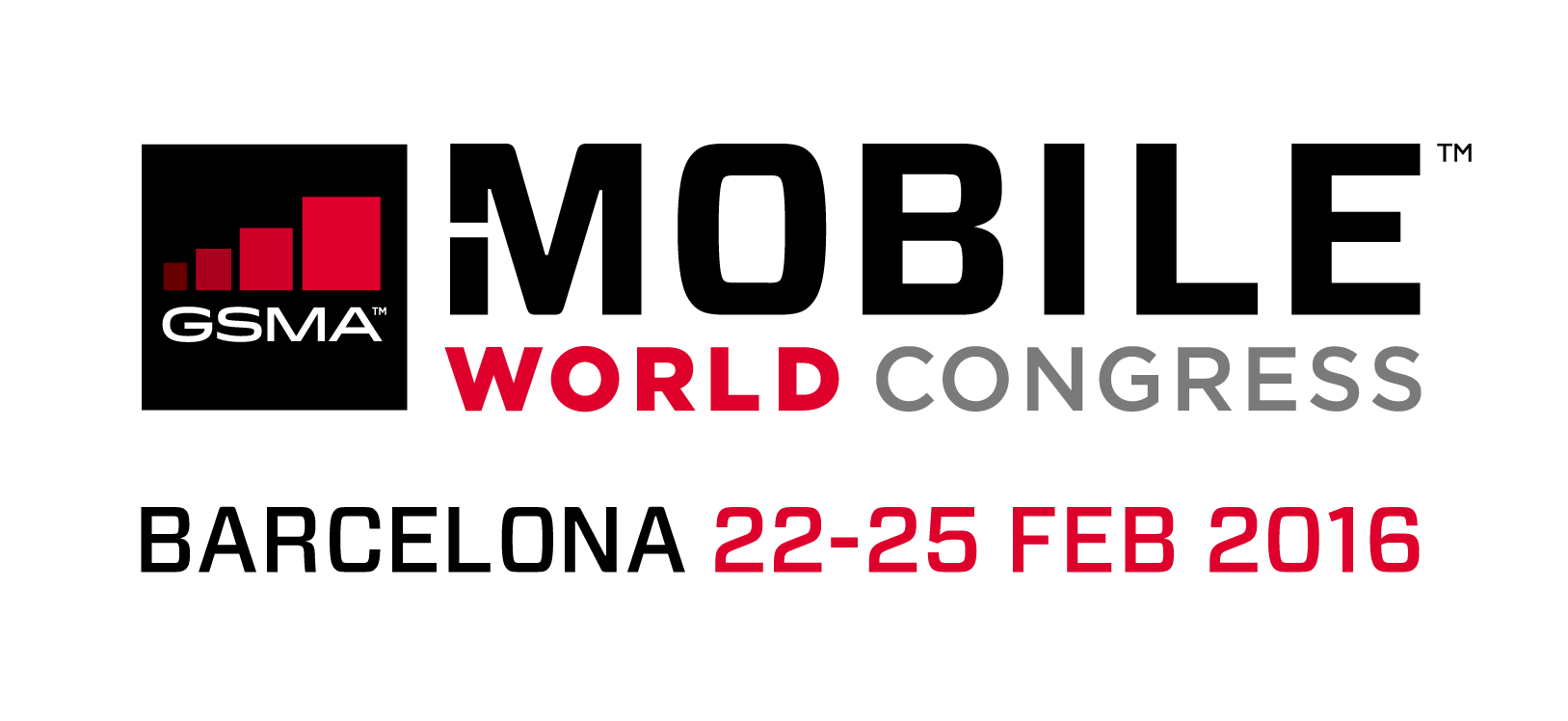 No sector of the industry has grown more than mobile. It is our job to stay on the frontlines on behalf of our network of publishers and advertisers, so MGID will go to the shores of the Mediterranean Sea to Spain's Barcelona where the leaders of mobile tech will convene at GSMA's Mobile World Congress 2016 #MWC16.
In addition to a packed program of mobile thought leaders, meetings, and lectures, MGID will also be available to meet with anyone who may be attending. Natalya Bazdyrova and Nikita Popov will be attending, so please look us up if you are and we look forward to seeing you.
Stay tuned, because we will relay the many exciting discussions that will take place in Spain.