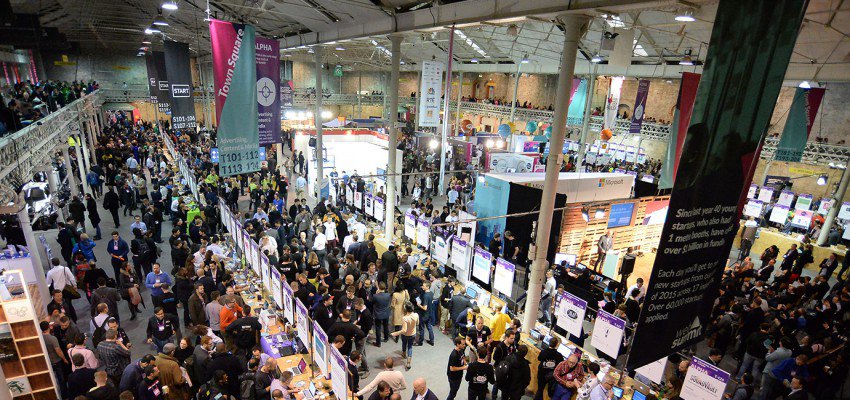 As we mentioned recently, we had the exciting opportunity to attend the world-famous Web Summit, this year in Dublin. We rubbed elbows with some of the biggest names in Internet technology and found some eye-opening insights about our industry and the broader tech world.
Following is a sample of what we experienced:
Dublin has great cheeseburgers and stew.
Everyone is talking about adblocking, but no one seems to know how to solve it. Publishers are losing tons of revenue, but users are deploying adblocking because they are afraid their data is being misused. We think the solution is about being transparent about data and that there should be rules for publishers in this regard.
Forget big data, it's all about fast data now—how can we create clusters and find proper patterns in milliseconds? At MGID fast data is critical—it's how we find, target, and distribute content to the right people in the right way.
Satire is smart and important. The Onion covers trending topics before they make the news.
Generation Z presents a new set of challenges for marketers.
Dublin has great beer.
There's far too much to share here, but rest assured our team is assimilating all of the breaking innovations in web tech and will continue to innovate our platform so that your content continues to stay on top.