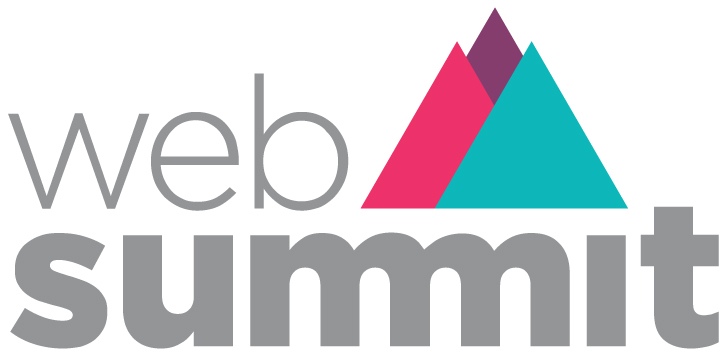 We will be experiencing Irish hospitality, green rolling hills, gorgeous historical castles and the top Internet technology leaders in the world including major international corporations and media outlets. We are looking forward to three days packed full with summits, speakers and tens of thousands of web tech headliners.
Native advertising is one of the industry's innovations, so we expect to see the impact of our technology with publishers and business leaders throughout the summit.
If you are attending, or know people that are, please drop us a line through Web Summit official app so we can meet and explore new opportunities in the global web tech industry at Ireland's capital.