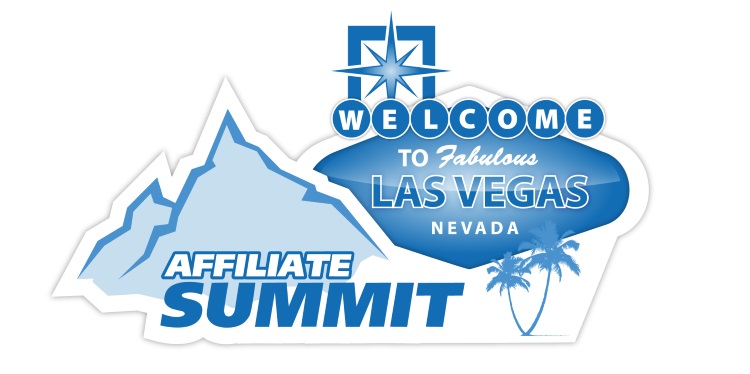 The folks at MGID will viva Las Vegas at the 2016 Affiliate Market West in January. There's only a couple months left and we want to see you there.
If you are coming, stop by meet market table #111 and booths #4010 and #5010. We'll be there to give you some one-on-one time with native advertising experts that can show you how to get tons of high-quality traffic for your offers.
If you haven't tried this incredible source of traffic for performance marketers yet, you would probably like to know how to make sure this channel is efficient and cost-effective. Unlike other content marketing technologies, native advertising can account for every cent spent having highly effective tools and the right approach. Stop by and talk with us at our booth and we will share best practices and tell you more.
If you are our client already you may just want to meet us and get an idea of the people behind your successful campaigns.
Anyway, we'll be happy to share the amazing fun of ASW16 with you.
We'll be there January 10-12, 2016 at the Paris in Vegas. See you then!