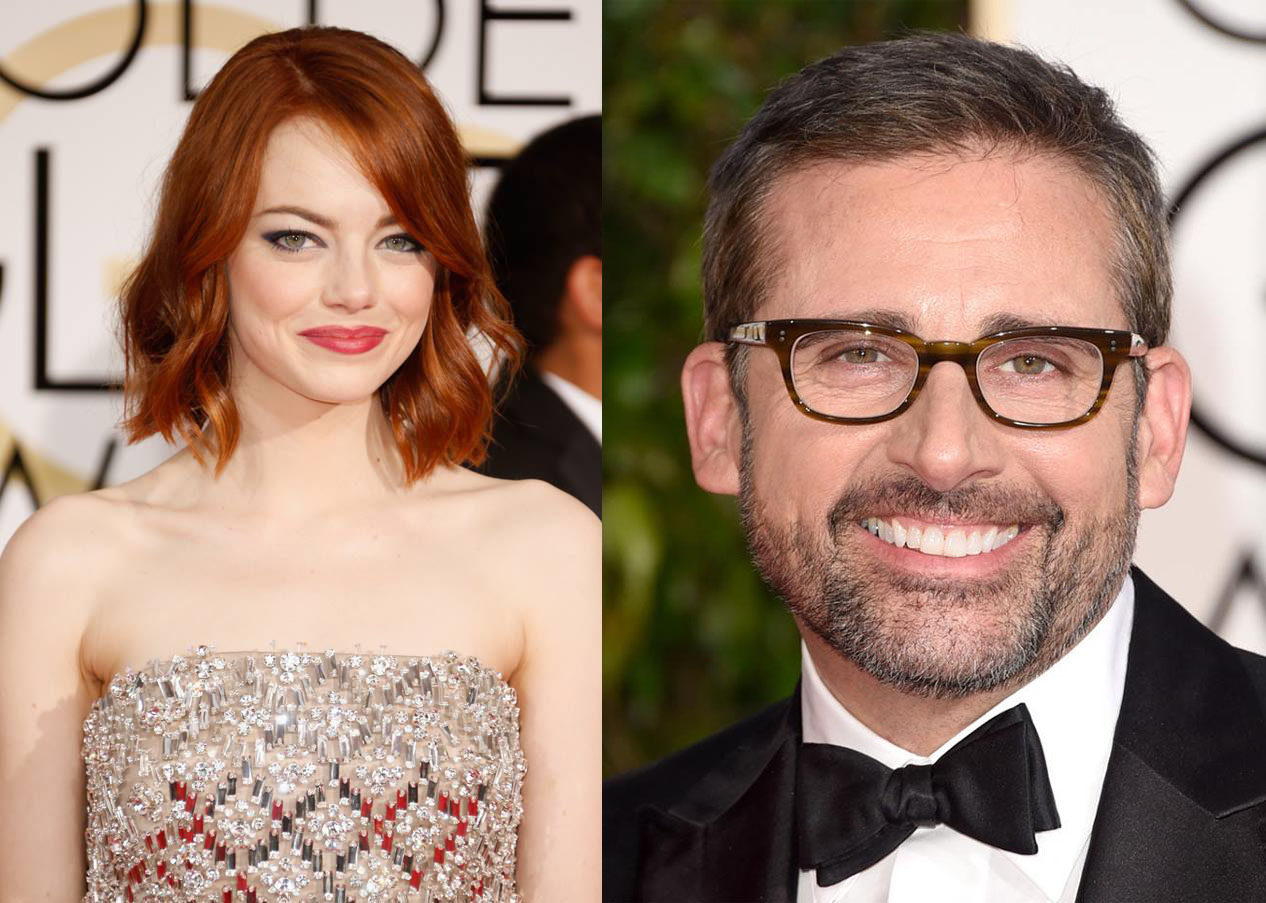 Global Native Advertising Platform Finds Carell and Stone Have the Best "Click Factor" for Online Ads
Less than a month from the big day, native advertising pioneer MGID announced the most clickable nominees for the 87th Academy Awards®. Emma Stone, nominated for best actress in a supporting role for her performance in Birdman and Steve Carell, nominated for best actor for his performance in Foxcatcher, both ranked 10 out of 10 on MGID's Click Factor scale.
The scale, ranked from 0 to 10, measures how viral a piece of content is based upon user engagement, click-through statistics, and other traffic metrics pulled from more than 3,000 entertainment online news sites and blogs.
The other nominees did not rank over a Click Factor of 2, demonstrating a large margin between content that was viral and content that wasn't. Female nominees with the best click factor were, in order of clickability, Emma Stone, Keira Knightley, Rosamund Pike, Felicity Jones, Marion Cotillard, Meryl Streep, Reese Witherspoon, Laura Dern, Julianne Moore and Patricia Arquette. Male nominees with the best click factor, respectively, were Steve Carell, Edward Norton, Benedict Cumberbatch, Mark Ruffalo, Bradley Cooper, Eddie Redmayne, Ethan Hawke, J.K. Simmons, Robert Duvall, and Michael Keaton.
MGID also conducted a survey of its more than 86,000 Facebook fans to find who they thought would win the Oscars®. Meryl Streep and Reese Witherspoon were chosen along with Bradley Cooper and Edward Norton.
"We certainly don't think an Oscar nominee's Click Factor will indicate who will win the award, or even whether or not they are good actors, but it is a great way to see what Internet audiences are interested in," said Sergey Denisenko, CEO, MGID. "Also the disparity between what our Facebook fans cited as their favorite nominees and what audiences clicked on demonstrates that just because a celebrity is popular, doesn't necessarily mean they are 'clickable.'"
"ACADAMEY AWARDS®" and "OSCARS®" are registered trademarks and service marks of the Academy of Motion Picture Arts and Sciences. MGID is not affiliated with the Academy Awards or the Academy of Motion Picture Arts and Sciences.