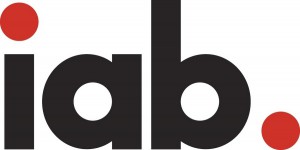 In order to establish industry standards, lexicon, evaluation framework & disclosure principles IAB has released a Native Advertising Playbook recently. It provides guidance for publishers, agencies & marketers on successfully leveraging native advertising in campaigns.
"Marketers are already embracing native strategies and publishers are looking for a roadmap that will allow them to take full advantage of the trend," said Peter Minnium, Head of Brand Initiatives, IAB. "The more we can define and structure the framework surrounding native advertising, the easier we will make it for brands to easily incorporate it into their ad buys."
You can read and download the playbook here.