Digital marketing resources on the Internet are more common than cups of coffee in the office on a Monday morning. Here's the top 5 that MGID loves the very best. If you have a favorite resource and we've missed it, please post your vote in the comments section of our blog.
Mashable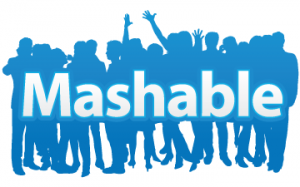 With over 25 million visitors monthly, Mashableis the go-to site for social media news, and favorite for digital marketers everywhere. If it's cutting edge and digital, Mashable is interested. By allowing its followers to participate and communicate with its authors, the site promotes engagement and generates a strong sense of community. Mashable understands the importance of digital marketing and its innovative techniques and tools have inspired people and companies to get online, share great content and get noticed.
Search Engine Land

Search Engine Landis our favorite go-to hub for the latest news and information on search engine marketing, search engine issues and the Search industry as a whole. Every digital marketer aims to get good results for their companies out there in search land, and whether you are using SEM or SEO, or a magic mix, here's a site to help you out. Search Engine Land was founded in 1997 by search guru Danny Sullivan. For checking top tips on mobile SEO, or reading up on the latest changes to Google algorithms, Search Engine Land is the business.
Digital Doughnut

In March 2008 Digital Doughnutwas founded by the people who created the digital marketing group on Linkedin, 4 years later the community within Digital Doughnut has risen to over 200 000 members. Predominantly UK based Digital Doughnut:  "has been created by digital marketers for digital marketers…  to inform, inspire and lead digital marketing conversation within the UK." Digital Doughnut strives to be the go-to people for all information about digital marketing. They provide easy access to information about jobs , events, strategy and practice. Like Mashable they encourage active engagement from their members to promote connected intelligence.
Linkedin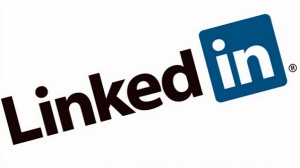 Linkedin is the place on the web for professional networking. If you're looking to expand your industry contacts or perhaps even develop new leads, the powerful Linkedin site is a must. Current membership stands at 175000 and they gain a new member every 2 seconds. This social network for work professionals allows members to actively look for jobs, read work related articles and build new partnerships with the aim to better their professional connections. Not only does it allow a safe environment to self-promote, but it also allows its population to become active members within their professional communities, as well as take part and learn about other professional environments. There are many digital marketing Groups for example the MGIDGroup, a discussion hub for cutting edge developments in the digital marketing industry.
Pinterest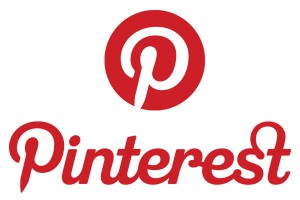 Pinterest is the latest star-child of the social media family, the fastest growing website in the sky. It's based on the very simple idea of sharing your favorite images with your friends and world. Their demographic is mostly female, and images of celebrities, food, fashion, unique artist paintings all do well.  Launched in March 2010, nine months after the launch date Pinterest gained 10,000 users, Pinterest gains 100 million unique visitors monthly, and recently ComScore reported that the site had 11.7 million unique visitors per month. Business of course needs to be where the customers spend time, and Pinterest has taken the digital marketing world by storm. For more information on how brands are marketing themselves using Pinterest, check out our recent blog post