The largest audience development platform in the world MGID Inc. announces the launch of the new website design. The new website provides improved navigation, simplified support and reflects the new direction of MGID Inc. development. 
The redesigned website, presents the company's core message in a new light with stronger impact. It embodies MGID's far-seeing vision and commitment to the growing needs of its clients.
"Our company has expanded and grown so much recently, we really felt that it was time for new look and feel to the website."   – commented, Nick Marr, Company Director (MGID Europe). "The new website is easier to use, and it shows the new face of MGID Inc. I believe our clients are going to love it."
Besides the launch of the new website design, MGID Inc. has introduced the new OS targeting feature in order to upgrade the quality of service provided to publishers and bloggers worldwide. Now publishers can select MAC OS X targeting for the special needs of their campaigns, making them more efficient in terms of addressing their target audiences.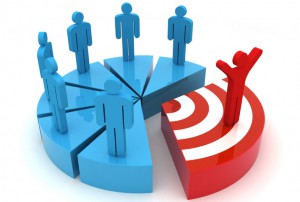 "We have studied the needs of our clients carefully, and felt the necessity of the OS targeting feature introduction. We are convinced that this feature will help our clients to reach their target audiences in a more intelligent way." – said Robert Bardunias, Executive Vice President of MGID Inc.