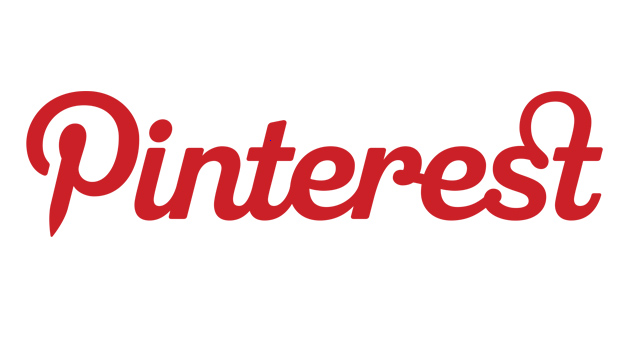 With more than 100 million visitors every month, Pinterest is now officially the 3rd largest social media network in the world, with Twitter and Facebook heading up the pack. That's a huge number of potential customers.  Even more interesting for marketers, according to a recent study, is that an average of  9% of Pinterest follow retailers, which is more than any other social media.
Pinterest is all about sharing great images. You pin the ones you love, share them with your friends, and they do the same. Most users are 25 – 55 and most users, about 70% are female.  Pinterest users also have above average incomes.  The site is especially popular in the States.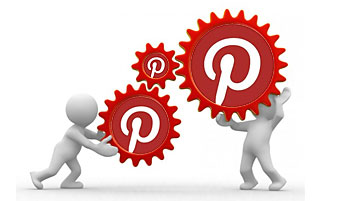 How do Brands and Marketers use Pinterest?
Not surprisingly, there are various ways. Some follow traditional approaches, like giving out coupons or discounts in exchange for likes and re-pins. Others have been more inventive, for example, using Gamification. British Midland International's (BMI) asked users to re-pin up to 6 of their photographs. BMI then drew a "lottery" at the end of the week and provided the winners with free return flights to any BMI destination.
Companies can use Pinterest to promote brand awareness, but they can also use it to drive traffic to their sites. If you quickly glance through the different boards at Pinterest, you'll find that fashion retailers have made the most out of Pinterest by posting photos of their products.  Someone likes a post, they click, they go through to the retail site. The question is, does that convert into sales?
Back in April, Mashable quoted the Niraj Shah, the CEO of Wayfair (2nd largest home goods and furniture retailer in the US) as saying that Pinterest referrals were 10% more likely to convert into sales than any other social media referral.  But he thinks there's still a way to go:
"Pinterest has really taken off. So some things that will come — like an API and ways for a retailer to better integrate for two-way collaboration/sharing with their customers – are a bit down the road. Overall, I think Pinterest is amazing and fantastic." (siliconangle May 2012)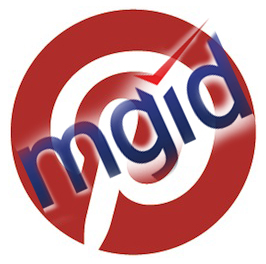 Here at MGID, our focus has been on promoting the most outstanding content from the MGID network, and engaging our fans. We are all about great images, and so is Pinterest. Sharing images and engaging with our fans, helps to promote our brand, but it also helps drive traffic to mgid.com and our clients, and so becomes an integral part of revenue generation too. Interestingly, many Pinterest fans are also posting content from MGID directly from our website, effectively making them Brand Advocates. There is no hard and fast rule for what marketing methods really work at Pinterest, each company needs to define its own strategy and KPIs. Whatever your path, remember it's still about content marketing and you need to engage your audience, and provide true value.