Wonder how to find out if it's time to scale up?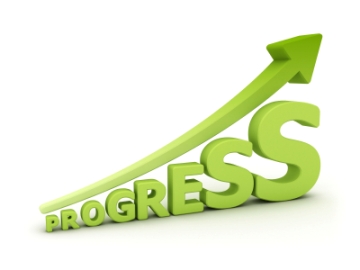 1)      If you have found a good offer – scale-up. Inform your account manager about the planed volumes.
a. When you've found an offer that has a positive ROI tendency – scale-up the campaign. Inform your account manager about the budget you plan for it.
2)      Make sure that there are sufficient funds in your MGID-wallet.

3)      Ensure that you understand the system of auction bidding:
"Light content" (humor, cars, interesting gadgets, entertainment etc) do not require high bids
"Heavy content" (politics, society, health, finance etc) does require more impressions and thus high bids
The higher the bid is, the more impressions a teaser will get. The more impressions a teaser will get and the higher the chance it will be clicked.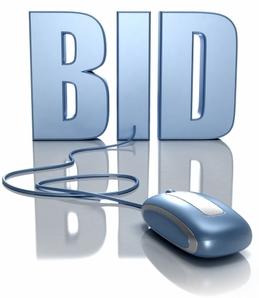 4)      Consult your account manager. Experienced and dedicated MGID professionals will create compelling  teasers for you. Please remember that each campaign needs to be updated with new teasers. Optimization is performed to help you understand which teasers are better, and why. Optimization allows you to monitor tendencies, and eventually make every teaser and the campaign profitable.
5)      Get profit and enjoy!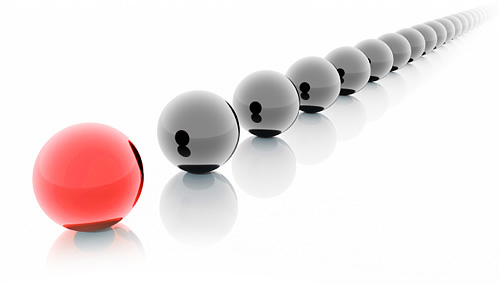 Tips:
Please know! Raising bids is done immediately, while lowering the bid is done once a day, at 12 AM PST/PDT (Pacific Time – Los Angeles).
If you've got creative ads ideas for your campaign, then feel free to make teasers yourself! This option is available in the "Ads" section of the MGID Dashboard. Just click "Add the ad" link.