Follow a step-by-step guide below to get started:
1)      Choose the offer which you would like to advertise. Make sure that the region in which this offer is accessible, corresponds to the available GEO-targeting.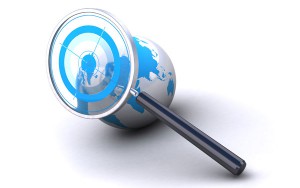 2)      Consult your account manager regarding  the current recommended bid and if the particular offer can be promoted in the desired region (e.g. online gambling is prohibited for advertising in USA, and several other regions).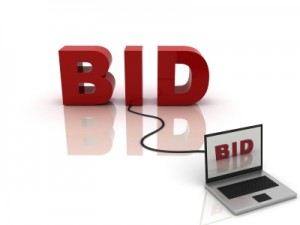 3)      Use direct referral links which allow to insert each teaser's ID (subID=). It lets you track conversion and profit for each teaser in dashboard of your affiliate network.
For example:
MaxBounty – www.mb01.com/lnk.asp?o=3348&c=918273&a=97307&s1=22224
"s1=*******" – variable where you can put teasers' ID.
PeerFly – peerfly.com/click.php?img=0&id=4209&pf=51699&subid=521130
"subid=521130" –   variable where you can put teasers' ID.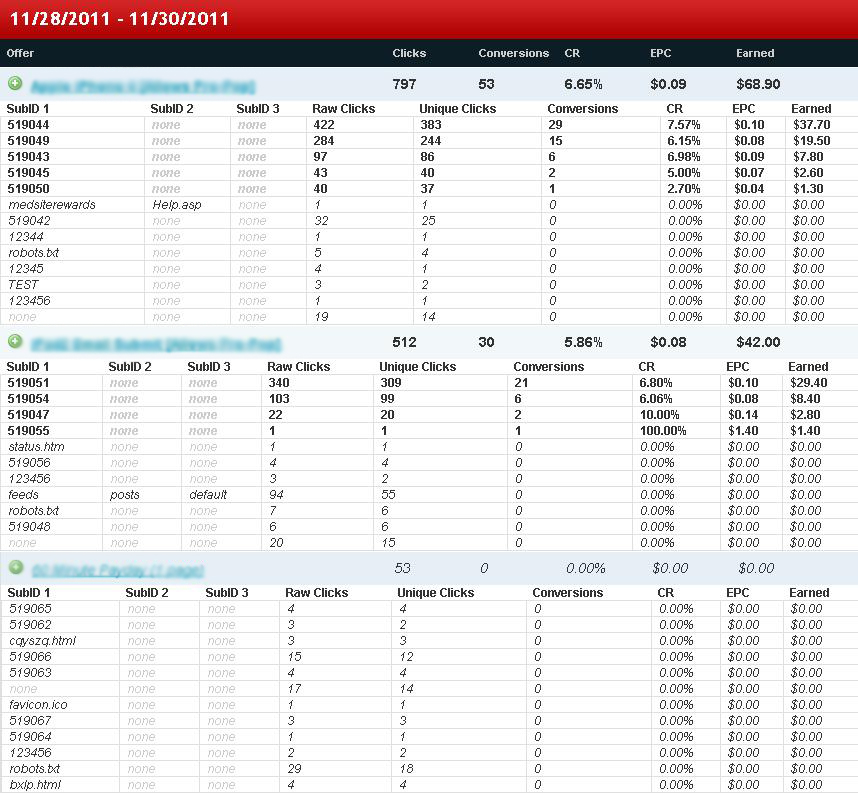 Screen from user's dashboard (PeerFly). You can see teasers ID, conversion and EPC.
4) Check if everything is ready:
Targeting (GEO)
Price (CPC)
Volume (in $ or in clicks)
Referral links with subID tracking
5)   Sign the IO, which your account manager will provide you with.
6)  Make the first payment (pre-pay) and your account manager will create and launch your campaign.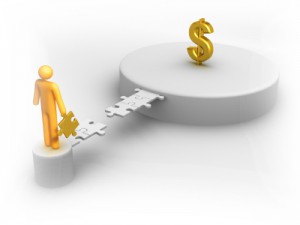 7)   Give your campaign some time to show the results. You can evaluate the efficiency of campaign not earlier than after 3-5 thousands of clicks. Consult your manager if getting the mentioned amount of clicks will take more time than expected.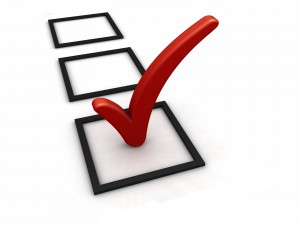 Tips:
Don't take offers with duration which is less than a month.
Don't create the additional landing-pages (transit-pages).
If you don't have a manager please fill this form.