Cost Per Action or CPA (sometimes known as Pay Per Action or PPA) is an online advertising pricing model, where the advertiser pays for each specified action (a purchase, a form submission etc) linked to the advertisement. This model proved itself useful among thousands of publishers worldwide. MGID traffic which is being sold on a CPC basis, perfectly suits CPA-type promotions. Using our service, publishers have a marvelous opportunity for additional income.
Please read the requirements for a CPA offer:
1) You can chose only one offer for one campaign
2) Minimum buy – $500
3) Recommended bids:
– Premium segment (US, CA, UK, AU) = $0.10 to $0.25 CPC (depending on the content)
– International = $0.06 to $0.09 CPC (depending on the content)
Please mind that these figures may vary. Contact your manager to approve your choice.
4) Optimal testing volume per offer – at least 5000 clicks


5) Maximum quantity of campaigns – 3




6)

Quantity of teasers created for the test campaign – 30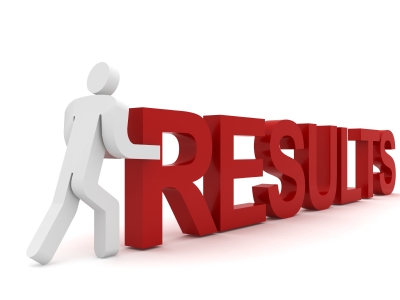 Good luck with your first CPA campaign!