Can you hear the sleighs shushing along through the snow? Christmas is coming and 2012 is about to begin – it's the best time to think about the progress we all have made in the passing year.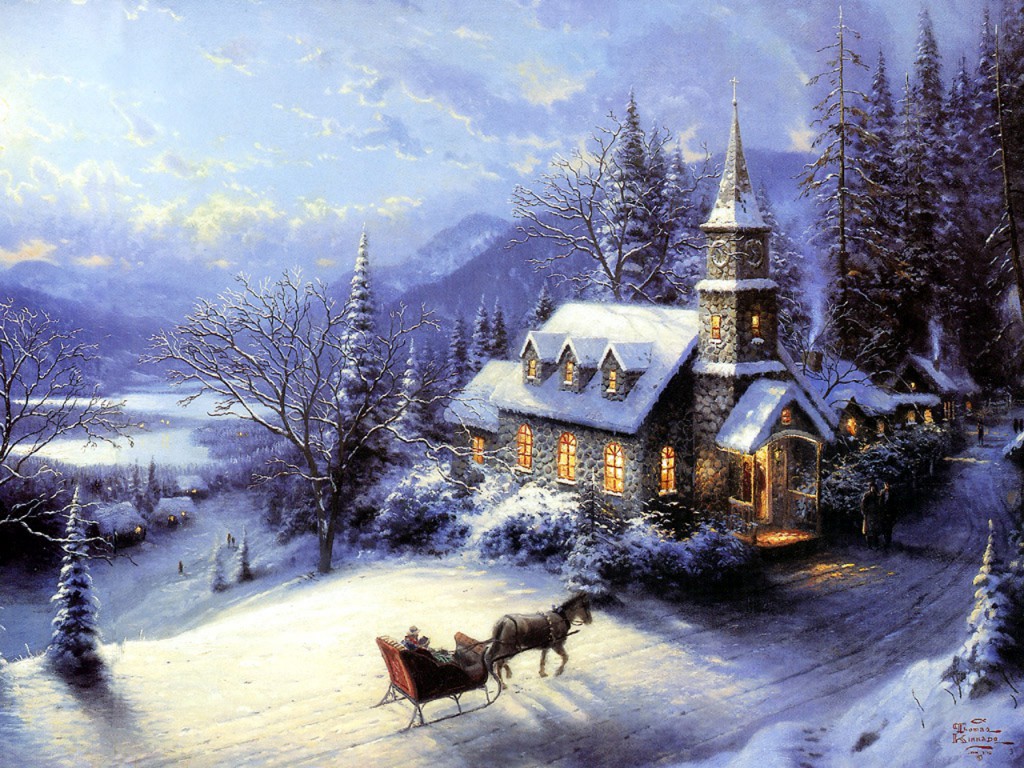 MGID made spectacular progress this year, and we would like to share our achievements with you:
MGID moved from No. 500 to No. 352 in  the Alexa rankings
The number of  visitors has risen to over 22 million  hits every month
Our Fem.mgid project was launched  focusing exclusively on the female markets
Our representatives participated in the AdTech exhibitions in London and New York
We created new, strong partnerships around the globe
We completed the development of  the New User Interface to better serve clients
"The traffic widget program is GREAT and I am loving it. I've gotten good traffic from it and I hope that continues."
Dr. Yakini Etheridge, founder of Prissy Mommy network
http://stylemeprissy.com/
"Thank you very much for the consistent and effective job you are doing for us every day."
Tiger Zhou, owner
www.chinabuye.com
We would like to express our gratitude to our clients for great partnerships, to our visitors for their loyalty and to our employees for their outstanding service. We look forward to forging more new relationships in 2012 and making the old partnerships even stronger.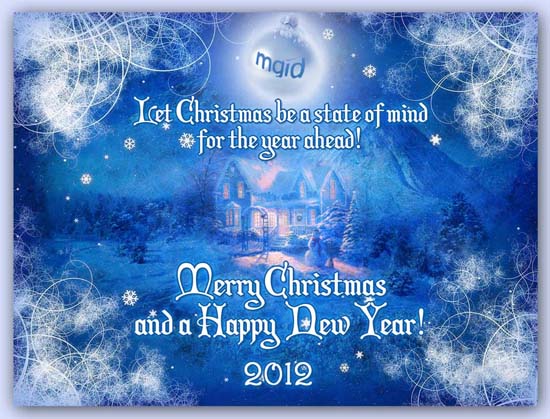 MGID staff wishes everyone the Merriest of Christmases and a Prosperous New Year!