Fem.mgid.com (MGID's female-oriented content site) and FashionTV one of the leading net stops for fashion-related video content are now exchanging traffic to build additional audience.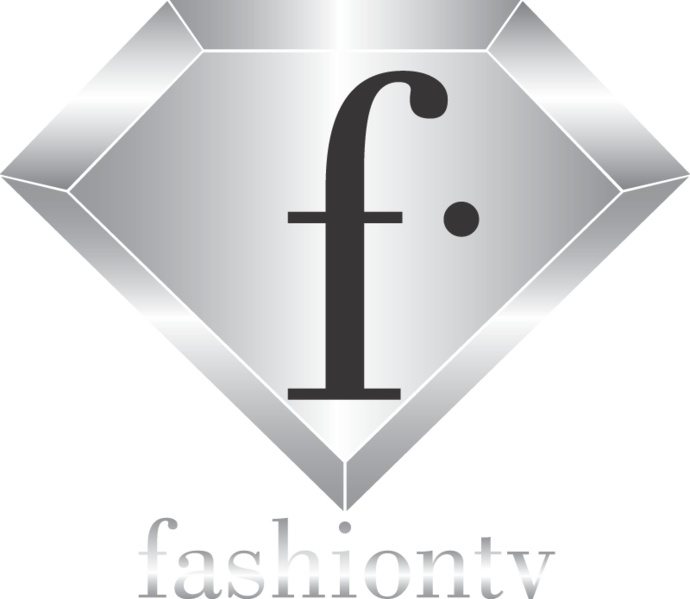 FTV entertains and inspires its audience since 1997 by providing an insider's view of the fashion industry in a highly desired clip-based content. With over 100 hours of new programming each month showcasing the latest trends, major fashion shows, designer events and highlights of fashion industry professionals, FTV offers the most comprehensive and fastest review of fashion anywhere.
Inspired by the need of attracting new audience by exclusive video content within English-speaking online-community FashionTV has chosen Fem.mgid.com advertising platform for driving maximum traffic in shortest timeframes restricted to 2011 fall.
"This new relationship now in it's 7th day is showing strong results and demonstrates Fem's strong move into the women-oriented content arena" said Ira Bereza, Fem.mgid.com project manager.
At present the average CTR is 2.
Just to recall – Fem is a female version of mgid.com, launched in December 2010.