Some pro bloggers want to monetize their blogs in any way. It sounds reasonable because professional blogging is like a full time job as a publisher or journalist. It could take even more time and can be count as private entrepreneurship. And it's more than usual to get paid for your job.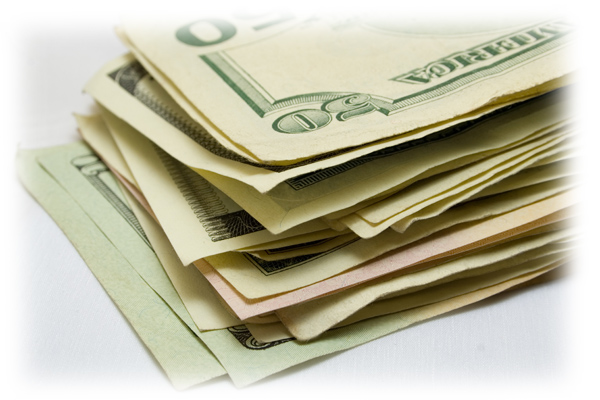 The money question is getting more urgent  when bloggers are asked to put MGID's widget on their blogs. Everything that takes additional place on website should be profitable somehow.
The answer is simple: by putting MGID's widget on website you will instantly get more traffic and this traffic can be monetized through usual internet ads.
In one of our previous articles we're talked about internet advertising. You can check it out here for more information.