As TGdaily informs us, fans of Apple can now get the unlocked version of iPhone 4 at Apple's Company Stores.
"Apple has decided to make the device available at its own retail store locations, in addition to the models that are locked into service agreements with AT&T and Verizon."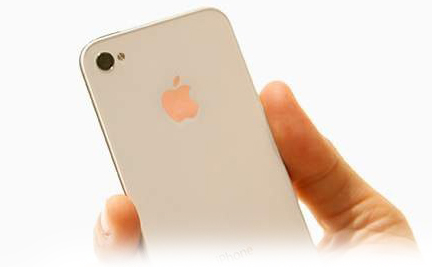 But this proposition is only available for those who can give away a surprising  $650 for the 16 GB version, or a whopping $750 for the 32 GB version.
"The unlocked version of the iPhone 4 can only run on networks powered by GSM technology, which means in the US, only carriers AT&T and T-Mobile are compatible."
So, this version can fully satisfy only customers outside the US or those who travel a lot overseas.
Read the original article here: TGdaily