Advantages of MGID's News Pop-Under.
In this article we will highlight another good way to get more out of MGID. It's the news pop-under. Why is it good for your web-site?
First of all, it increases traffic to your site. This way, you don't have to find a place to advertise a banner on your homepage that could interfere with your layout and style. MGID's Pop-Under doesn't impede your visitors in any way from viewing your site because it is beneath the page they are reading.
The News Pop-Under is imperceptible to the user because it remains under any currently open windows on the computer. It is seen when the user closes all his other windows when his current work is finished.
The Pop-Under will only open one time per unique user per day. The best part is, you can choose the kind of news that is shown according to the needs of your audience, and traffic to your site will increase 150%-200%!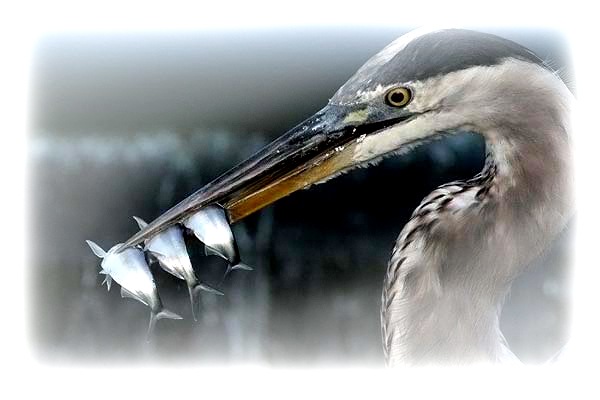 Example. View the News Pop-Under here.
Why should you use MGID's new pop-under? Check out the advantages:
– It can be fully customized.
Our designers will create the pop-under banner to reflect the unique style of your website, so visitors don't feel like they are seeing just another add.
– A wide range of settings.
You can choose categories and even capping (or how often it will be shown to the one unique visitor – the frequency of pop-under)
– It will always open in new window.
So it won't annoy readers and interrupt them from viewing your site.
–  It doesn't take place on your website.
It's useful when you have a lack of free space on your website.
– Increases your-readership
Compared with widgets, pop-under has 5 times higher CTR (click-through rate), which means more traffic and new readers
– Pop-under can be placed on your website's hosting.
So all pop-under views will be counted in stats as page views of your site.
To order a pop-under just fill out this application form.
Stay tuned for more guides, and contact us if you have any questions!