IAB has come up with an outstanding research, results of which allow native advertising vendors to rethink their approach and start to bring the consumers of digital content even more value. Research performed by IAB & Edelman Berland sheds light on what consumers really think about sponsored content. You can see the results and conclusions on the infographic below or go ahead and read the full research here.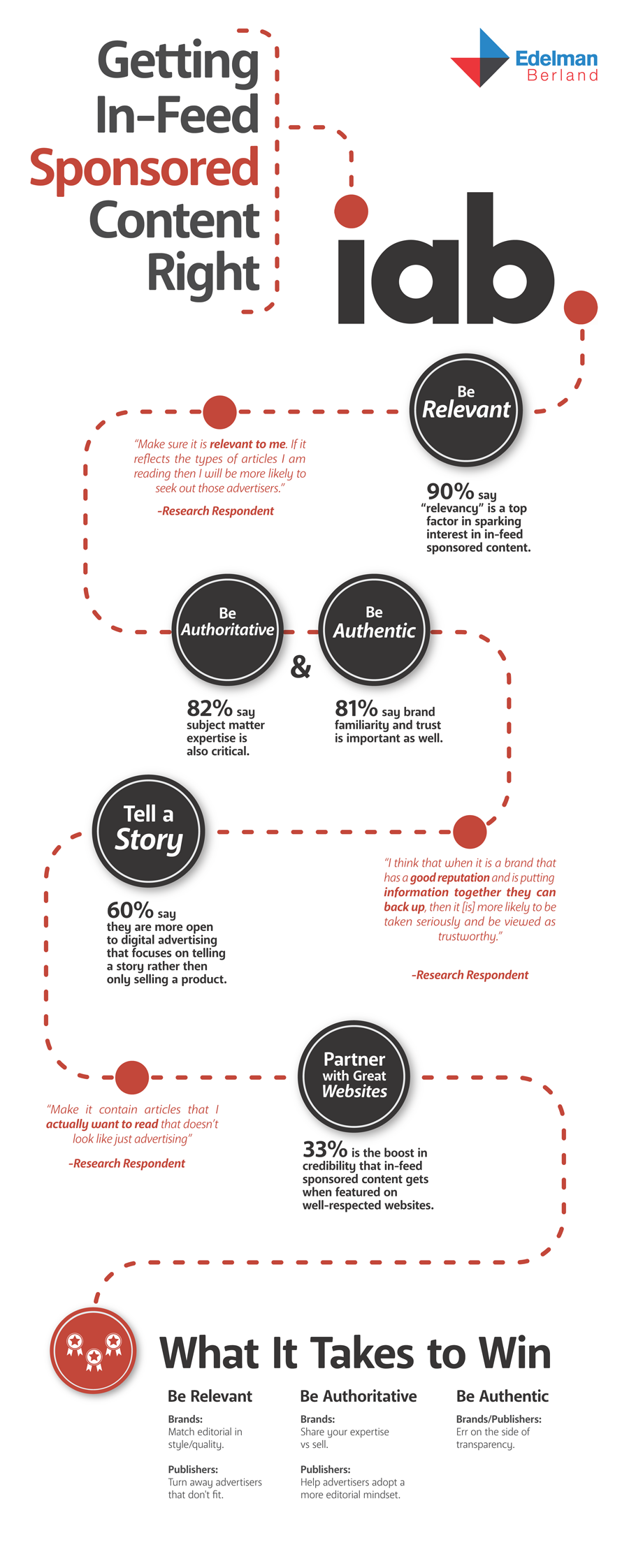 To put it short - be relevant, be authoritative, be authentic.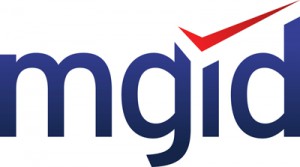 Digital media giant MGID Inc. announces the launch of their Sports and Gaming sub-networks. These networks were created for advertisers and publishers who want to attract more high quality and relevant traffic to their websites, increasing their audience in an intelligent way.
The new MGID Inc. initiative will cater to the growing Sports and Gaming categories in a way which ease the process of increasing pages viewed through the rise of relevant users. Many reputable websites with premium content from their respective categories, have already joined the new sub-networks and are enjoying its benefits.
"The launch of these two highly anticipated sub-networks, resulted from long discussions with partners and clients, as well as users – who are our core focus." - commented, Nick Marr, Company Director (MGID Europe). "These sub-networks open some very attractive opportunities for websites with Sports and Gaming content. I believe the Sports and Gaming sub-networks will allow relevant websites to see their traffic growth potential explode." 
Being a part of the Sports and Gaming sub-networks allow advertisers and publishers to:
- Get a 10%-15% increase in page views
- Increase the number of relevant unique visits
- Raise in ads revenue from banner impressions
- Get the opportunity to promote/advertise content on a huge network of websites
- Save money – MGID does it for free and it's an easy process to start
Example of a gaming widget
Example of a sports widget

MGID Inc.  will share their professional experiences in online advertising at "Dx3 Canada 2012" Canada's Digital Trade Show on January 25-26, 2012.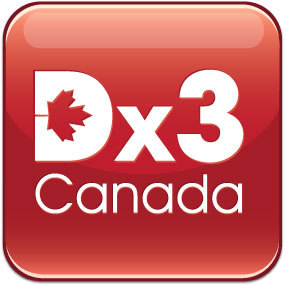 "We are really excited to be a part of this year's Dx3 Canada show. MGID has gained more than 3 years experience in quality digital advertising services in the highly competitive US and European markets. We are eager to share our expertise with Canadian digital professionals." - said Robert Bardunias, Executive Vice President. - "We enjoy helping our clients to grow their businesses, and we consider Canada's digital market as a strategic region to develop our advertising expertise in the coming years. The Dx3 Canada show is an amazing opportunity for MGID Inc."
Dx3 Canada is the first and only trade show in the country that focuses on digital marketing, advertising and retailing. The show provides the digital community with an effective communication platform, and stimulates sustainable development of the Canadian digital services' market. Taking place on January 25-26th at the Metro Toronto Convention Centre, Dx3 Canada will cover everything from infrastructure to networks, creative to delivery and payment to fulfillment systems.
MGID is is at DX3,  located at booth  #435. If you want to stop by we would love to chat with you!